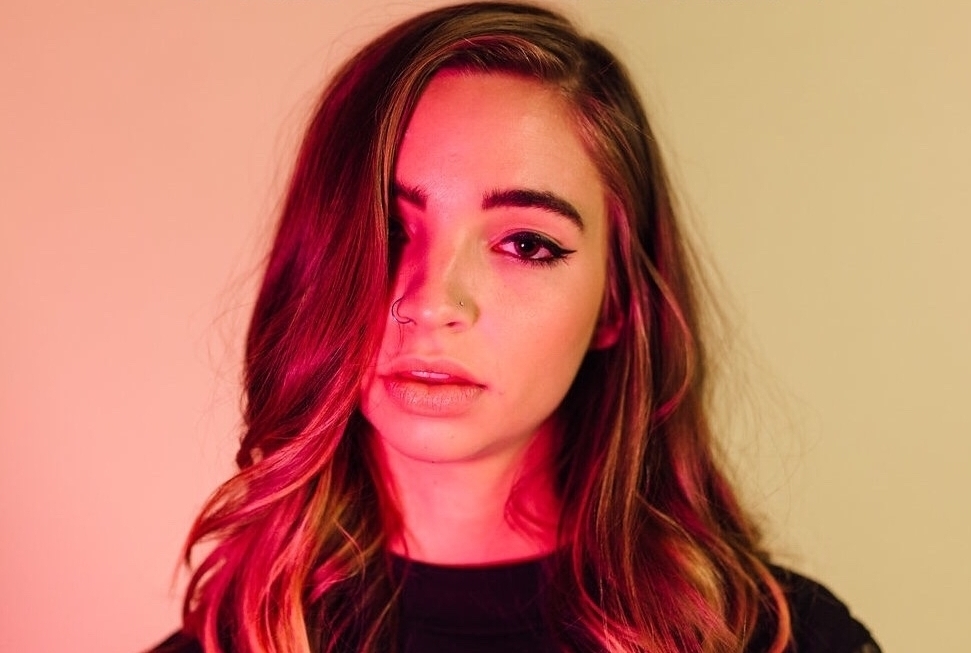 Ali Warren is a Nashville based R&B/pop artist with a unique sound.
Ali started as a performer from a young age, spending most of her childhood in musicals, choirs, and recitals.
She soon began doing vocal session work for numerous artists, while also learning the guitar and piano. At the age of 13, she was hired as a traveling backup vocalist and dancer. She has since worked as an actress, singer, dancer and choreographer.
Ali didn't officially begin songwriting until she got her first guitar on her 15th birthday, but, not long after, she had written her first song.
Now 22, Ali lives in Nashville as a working artist. Her first EP, "To Be Honest," was made available for streaming in the summer of 2016. Since then, she has made her mark on the local music scene with consistent live performances, including everything from festivals and private events to her own shows. Her first self titled EP, "Ali Warren," was released May 11th, 2018.
Stream Ali Warren on Spotify, Apple Music, or Google Play.
Photos
Alex Ciaramitaro|Jay D. Adams|Mariana Souza
Brooke Long|Kenzie Maroney|Bre Lesch|Joseph Wasilewski