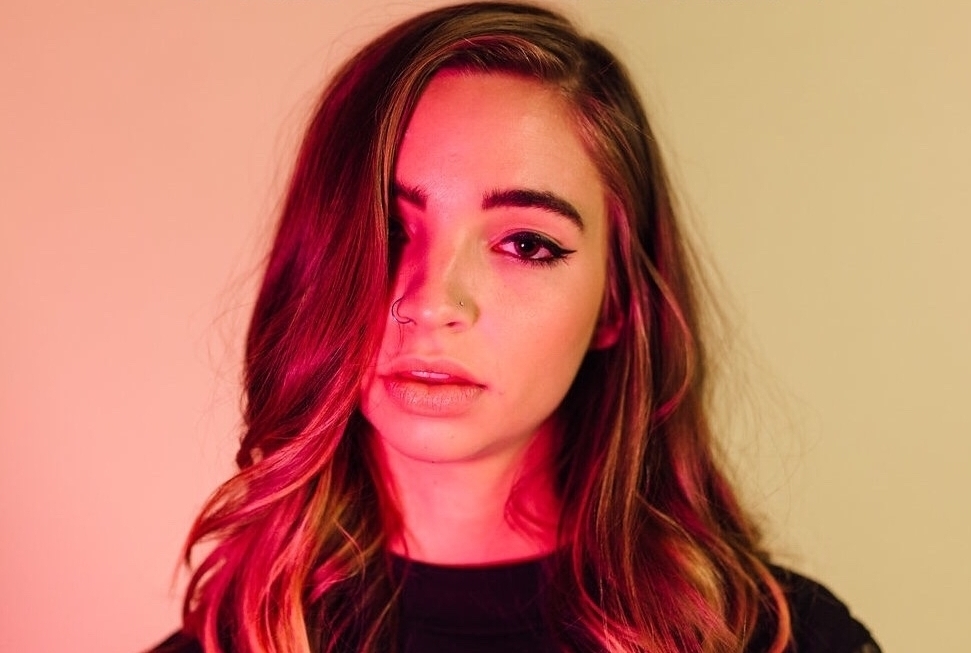 first self titled ep
available now
Ali Warren is a Nashville based rnb/pop artist with a unique sound. From a young age music was clearly going to be a part of her life. Ali was in musicals, choirs, and recitals most of her life and began to play piano and guitar by ear.
She soon began doing session work for numerous artists and sang on multiple children's albums. At the age of 13 she was hired as a backup vocalist and dancer for gospel singer Nicole C. Mullen until her junior year of high school. She also traveled with children's entertainer Brian Best as an actress, singer, dancer, and choreographer up until she was 15, and led worship at her church until she graduated.

Ali didn't officially begin songwriting until she got her guitar for her 15th birthday, and not long after that, she had written her first song. She plays the guitar, piano, mandolin, ukelele, and whatever else she can get her hands on.
Now 21, Ali lives in Nashville as a working artist. In the summer of 2016 she released her first EP "To Be Honest" which is available for streaming on Spotify, Apple Music, and Google Play. Since then she has made her mark on the local music scene. Her first self titled ep, "Ali Warren" was released May 11th, 2018.
Photos by
Alex Ciaramitaro
Jay D. Adams
Mariana Souza
Brooke Long
Kenzie Maroney
Bre Lesch
Joseph Wasilewski